E-DC1
Car Battery Eliminator for PUXING LINTON WEIERWEI
Description
With this car battery eliminator you can power the listed two way radio models directly from your car cigar lighter receptacle.
Simply replace your two way radio battery with this device. Then insert the DC plug into the cigar lighter receptacle in your vehicle. After completing the above, your two way radio will be powered by the DC voltage from your vehicle!
What more is that this battery eliminator has an in-built over-voltage protection function to provide extra safe protection for your valued radios.
Specifications:
Switching IC Design

Over Voltage, Over Current, Over Temperature Protection

DC input : DC 12/24V

Output : MAX 3A output

High efficient >90%

low heat dissipation

Built in Noise Filter
Features:
It is a Car Battery Eliminator for Radio
1. 100% brand new and high quality
2. Easy to operate
3. Nice and small, lightweight and sturdy, ideal for saving the space
walkie talkie accessories

battery eliminator

Overvoltage Over Current protection function

High quality

used for different walkie talkies

easy to operate

best price and service

convenient to use in the car
Compatible Models:
LINTON:
LT-3268 ,LT-2268 ,LT-3260,LT-2188 , LT-3188, LT2288
PUXING:
PX-777 , PX-328 ,PX-888,PX-UV-9R ,PX-728 (Not fit for PX-888K)
TYT:
TYT-777
WEIERWEI :
VEV-3288S , VEV-628 ,VEV-V1000,VEV-V16
PACKAGE CONTAIN
1 x x Car Battery Eliminator for Two Way Radio
---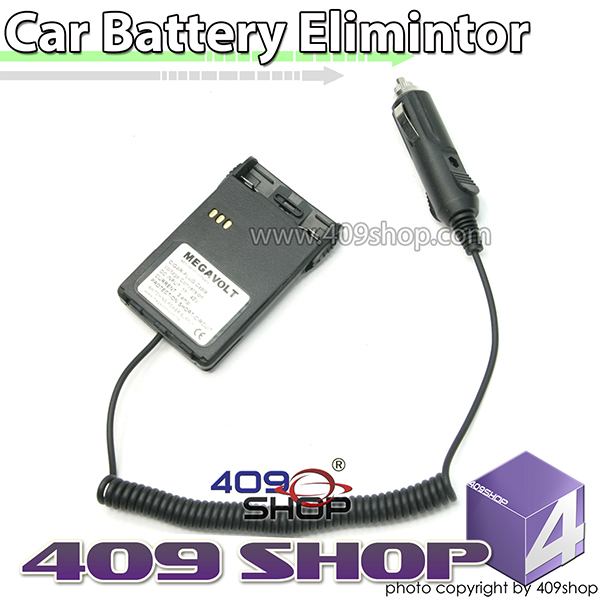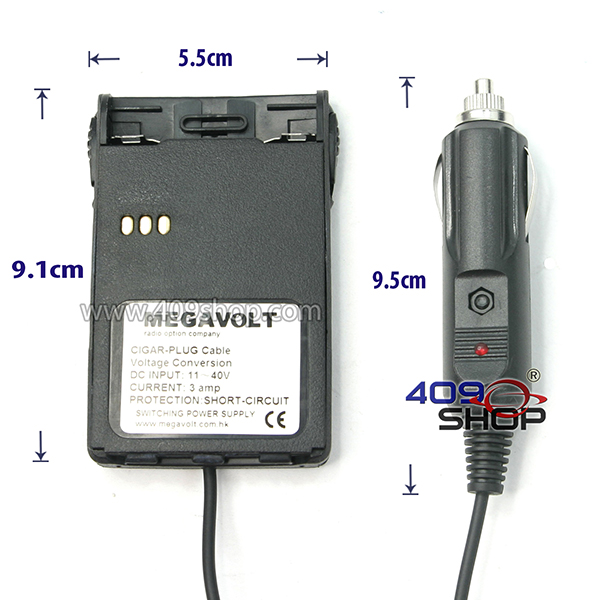 .