4-065 + 44-J : Motocycle helmet headsett
Medium Duty Open Faced/close Face In-Helmet Microphone
Medium duty in-helmet motorcycle mic system. Powerful in-helmet speakers allow the user to hear audio transmissions over road noise.
High quality electret condenser element produces excellent transmit audio.
Handlebar mountable Push-To-Talk switch
Noise canceling flexible boom microphone is excellent.
Dual speakers for increased sound and clairity, fits into the ear well of all headsets
Quick-release cables disconnect all around for safety.
Works for Open Face & Close Face Helmets
Description
 
Medium duty in-helmet motorcycle mic system.
Powerful in-helmet speakers allow the user to hear audio transmissions over road noise.
High quality electret condenser element produces excellent transmit audio.
Handlebar mountable Push-To-Talk switch for convenient communications.
Installs into helmet using only two-sided fastening tape. No drilling of holes is required.
Modular features allow the mic system to be easily disconnected from the motorcycle.
Available for both open-faced helmets.

---
PACKAGE CONTAIN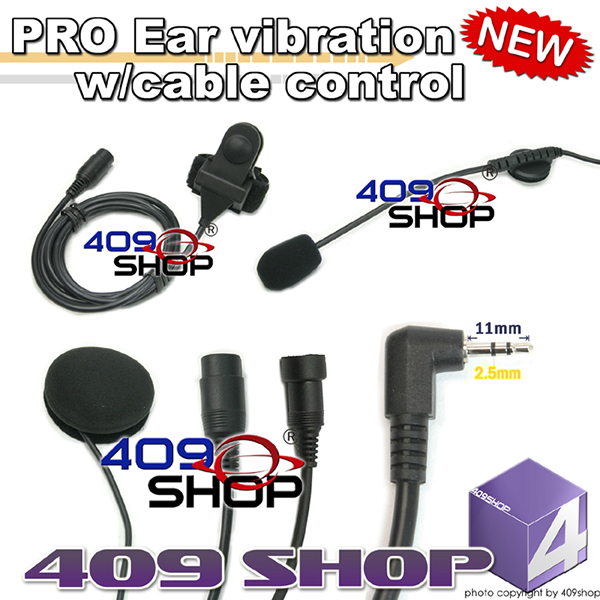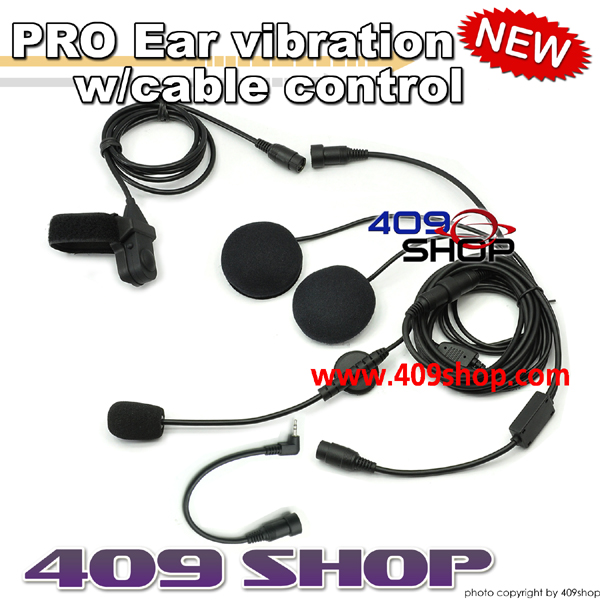 1 x Motocycle helmet headset
1 x Mini Din Plug
CD