BF-888SU+6-131
BAOFENG BF-888S UHF 400-470Mhz Radio + USB Cable
Detailed Product Description

BAOFENG BF-888s walkie talkie

1. Frequency:400-470MHz
2. 16 channel
3. 1500mAh Li-ion battery
4. weight:170g
FUNCTIONS AND FEATURES:
50 CTCSS/105 CDCSS
VOX Function
Voice Prompt
PC Programming
Emergency Alarm
Intelligent Charging
Battery Save
Low Voltage Alert
Time-out Timer
Torch Light
***This Radio DO NOT have SCRAMBLER
General Specifications
Frequency Range
UHF 400-470MHz
Channel Capacity
16
Channel Spacing
25KHz
Operated Voltage
3.7 V
Battery
1500MAh Li-ion
Battery Life(5-5-90 duty cycle) About 8 hours
Frequency Stability
±2.5ppm
Operated Temperature
-30°c-+60°c
Antenna Impedance
50Ω
Dimensions (L×W×H) (with battery,without antenna)
110×50×32 mm
Weight (with battery/antenna)
198g
Communication Range
about 6km
Transmitter
RF Power Output
Modulation
3W
F3E
Spurious Emission
≤65dB
FM Noise
≤-45dB(W) ≤-40dB (N)
Audio Distortion
≤5%
Transmitting Current
≤1.3A
Receiver
Sensitivity (12dB SINAD)
≤0.20 uV
Selectivity
55dB/50dB
Intermodulation
≥65dB
Adjacent Channel Selectivity ≥60dB
Spurious Response
≥60dB
FM Noise
45dB/40dB
Audio Power Output
1000mW
Audio Distortion
≤5%
Standby Current
≈15mA (with battery save on)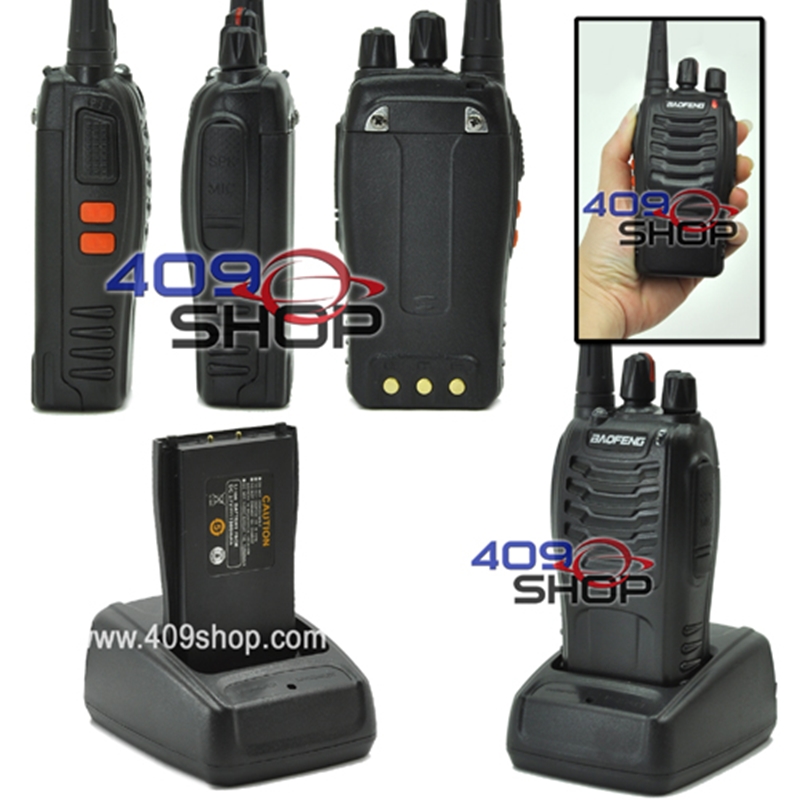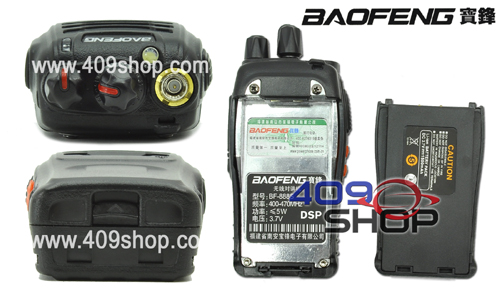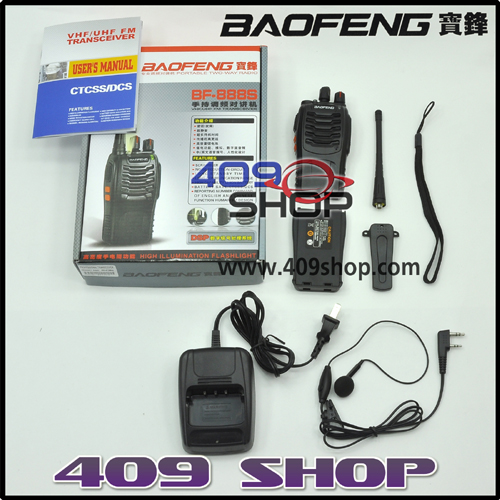 6-131 USB Interface Programming Cable

The USB interface programming cable allows you to plan your two-way radio from your computer.

Two-way radio to connect it directly to a PC or laptop via USB interface, no additional adapter / option requires.

Once installed, you can easily copy the configuration to multiple phones.

Specifications:

USB interface, programming cable

Cable length: Approx: 90 cm;

Compatible with PC or laptop///////////////////////////////'//i//i//i//i//i//i//i//i//i//i//i//i//i//i//i/s USB interface connector with male;

Compatible with the two-way radio model:
Kenwood handheld Radio :
TK-255, TK-355, TK-260, TK-360, TK-270, TK-370, TK-272, TK-372, TK-273, TK-373, TK-278, TK378 etc
TK-260G, TK-270G, TK-272G,TK-278G, TK-360G, TK-370G, TK-373G,TK-378G etc
TK-240, TK-340, TK-249, TK-349, TK-250, TK-350, TK-253, TK-353, etc
TK-430, TK-431 etc
TK-2107, TK-3107, TK-2100, TK-3100, TK-2101, TK-3101, TK-2102, TK-3102, TK-2118, TK-3118 etc
TK-2201, TK-3201, TK-2202, TK-3202, TK-2206, TK-3206, TK-2207, TK-3207 etc
TK-2160, TK3160 etc
TK-2160, TK3160, etc
TH-F6A, TH-F7E, TH-F7, TH-F6, TH-G71, TH-K2AT, TH-K4AT etc
Linton handheld Radio :
LT-2288, LT-3288, LT-6288, LT-5288, LT-3188, LT-2188, LT-3260, LT-2268, LT-3268 ,LT-6188..
PUXING handheld Radio :
PX777(PX-777), PX-666,PX-328, PX888(PX-888),PX-333, PX-V6 ...
WEIERWEI handheld Radio :
VEV-3288S,V-1000 , VEV-V8
FDC handheld radio:
FD-6288, FD-268,FD-288,FD-289,FD-278 ,FD-98
WOUXUN handheld radio:
KG-669 , KG-679, KG-689, KG-659,KG-699 ,KG-801,KG-703,KG-UVD1P,KG-816
QUANSHENG handheld radio:
TG-UV
SURECOM handheld radio:
TG-UV S
MAX-UV handheld radio:
MAX-UV
1 x BAOFENG BF-888S (UHF 400-470Mhz)
1 x 3.7v 1500mah Li-ion Battery
1 x SMA-Female Antenna.
1 x Belt Clip.
1 x ENG Manual
1 x Desktop Charger (100V /240V )+(Free adaptor for UK or EURO or Australia)
1 x PTT Earpiece for free
1 x WRIST STRAP
1 x USB interface cable for Feidaxin Kenwood
1 x CD with USB driver software .( No instructions manual )