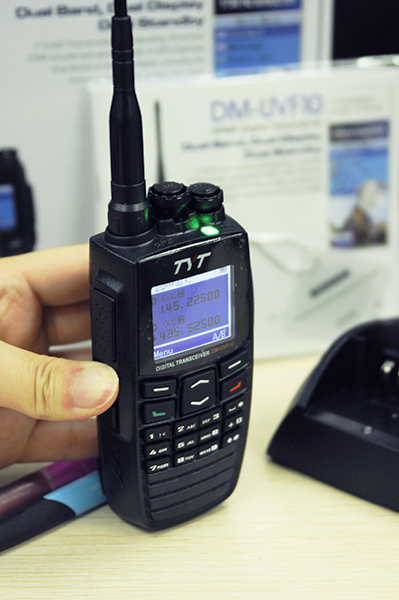 TYT introduce new Radio-DM-UVF10, a dual display, dual standby two-way radio, adopts high-technology and novel design.
How to use this DM-UVF10 practical test efficiency?
Let's read this DM-UVF10 test report.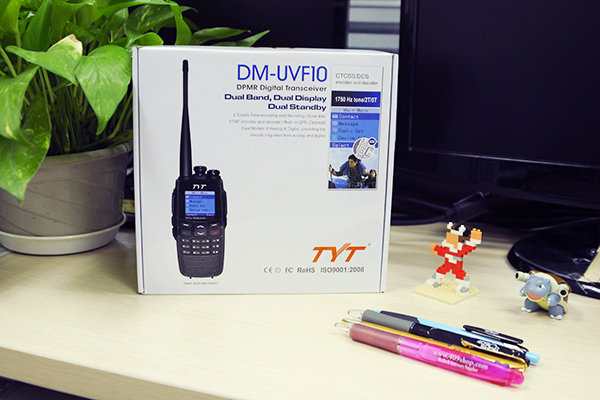 ▲Minimizing the design package.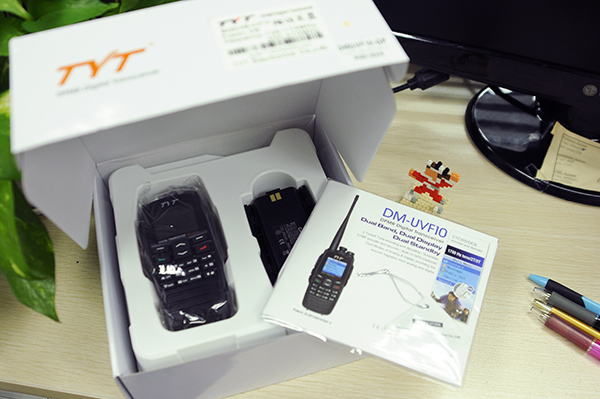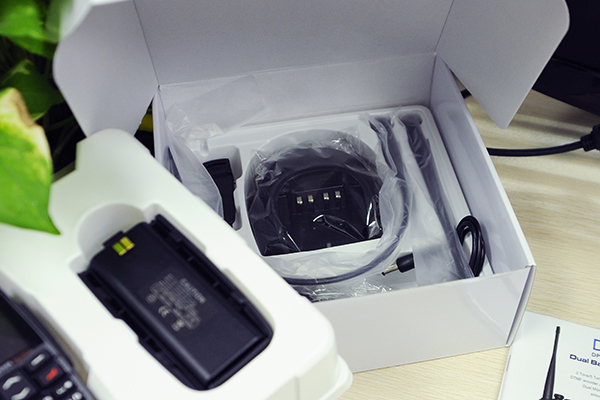 ▲Contain a wealth of content inside the box.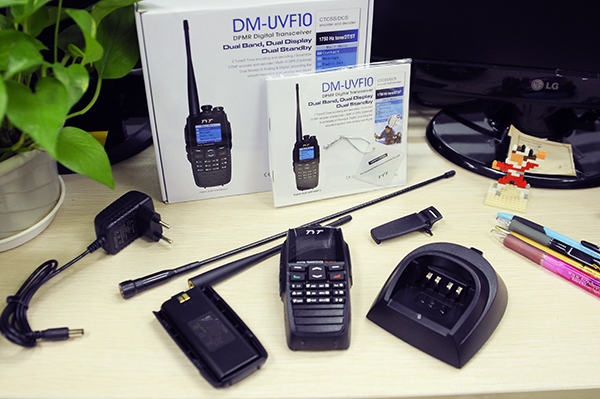 ▲ Accessories.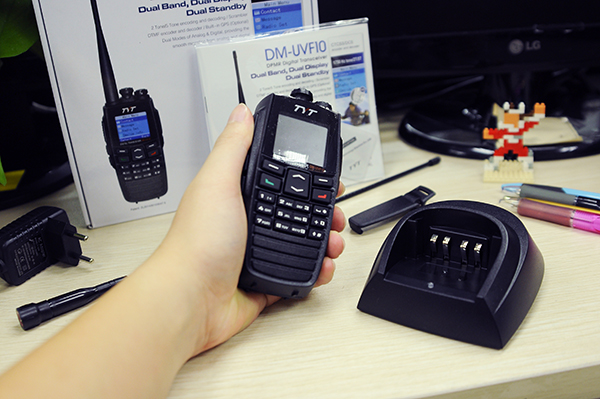 ▲Comfortable for holding.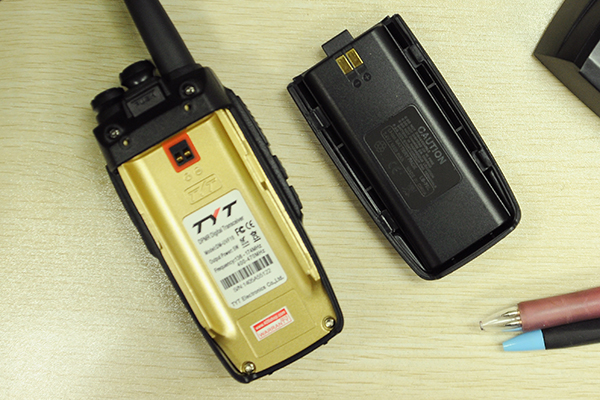 ▲1800mAh Li-ion battery.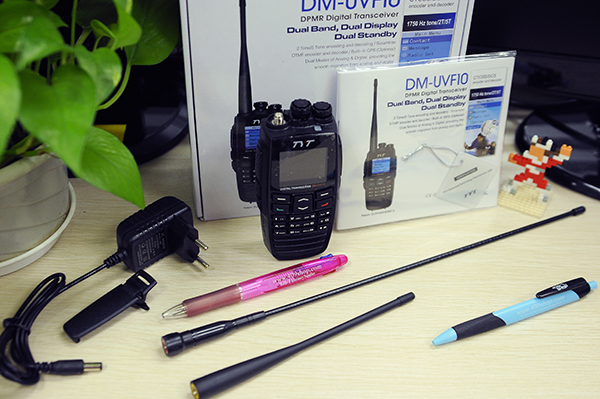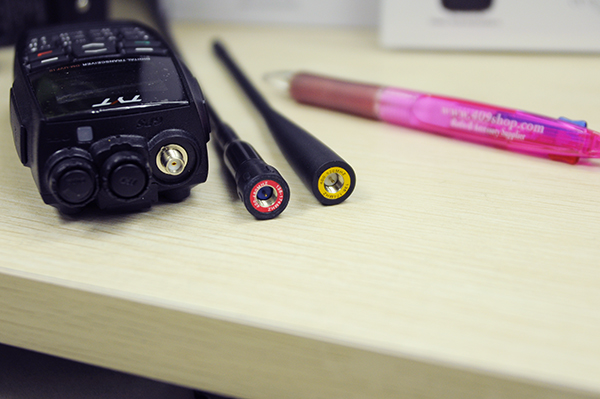 ▲Comes with two SMA-Male Antenna.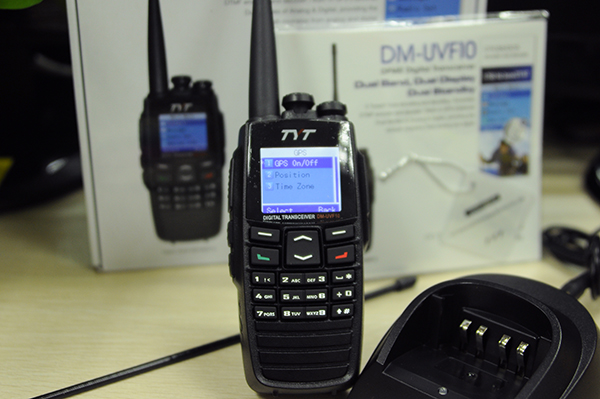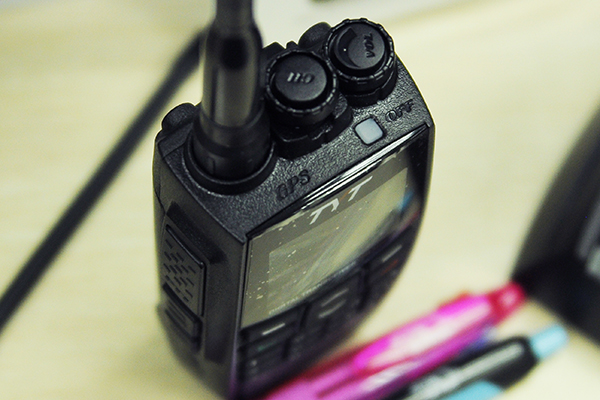 ▲GPS Version contains add the GPS function and difference in appearance.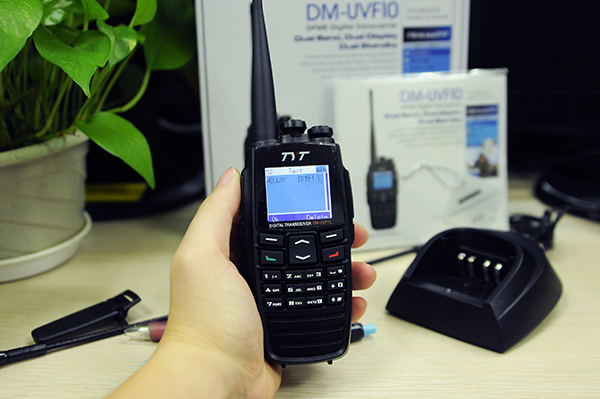 ▲Message function: English and Chinese can be typed, convenient for communication.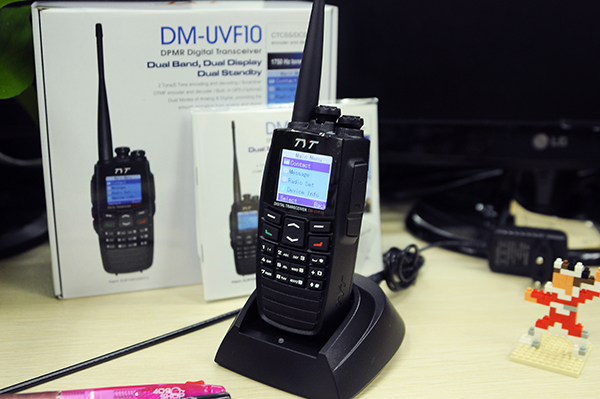 ▲Fast in electricity charging, Just require 3 hours for charging.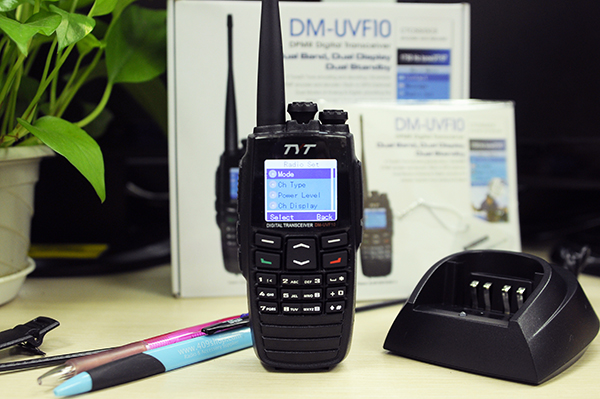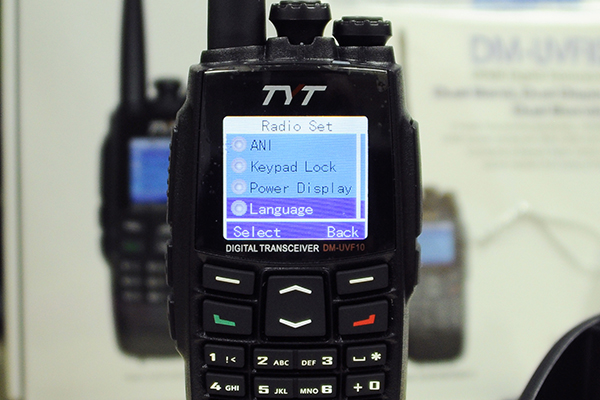 ▲Multifunction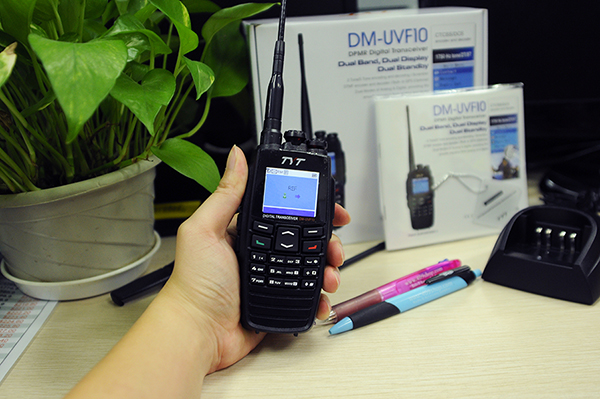 ▲Clear Voice (Can be heard under a noise conditions condition)
Functional :★★★★☆
Exterior : ★★★★☆
Practical : ★★★★★
Price : ★★★★☆
User-Friendly : ★★★★★

Conclusion : DM-UVF10 have practical function. Various of color can be displayed by the monitor.
Therefore, it is user-friendly for beginners or experienced users.
Product Comparison:
TYT DM-UVF10

TYT DM-UVF10(GPS)

Baofeng UV5R

Battery

7.4v 1800mAh

7.4v 1800mAh

7.4v 1800mAh

Frequency Mode

136-174/
400-470Mhz

136-174/
400-470Mhz

136-174/
400-480Mhz

Screen Display

Color

Color

Mono color

Weight

270g

270g

250g

Dimension

113.5 X 54 X 33.5

113.5 X 54 X 33.5

100 x 52 x 32 mm

Antenna

SMA-Male

SMA-Male

SMA -Female

Channel

128

128

128

MIC/Speaker Jack

K plug

K plug

K plug

Features

l Digital dual-band

l DTMF function

l Voice scrambler

l color screen display

l Message Tx/Rx(Digital only)

l VOX function
FM Radio

l Remote kill,stun

l English&Chinese Standby prompt

l Digital dual-band

l DTMF function

l Voice scrambler

l color screen display

l Message Tx/Rx(Digital only)

l VOX function
FM Radio

l Remote kill,stun

l English&Chinese Standby prompt

l GPS

l Dual-Band

l Built-in VOX

l LED Flashlight

l Monitor Channel

l FM Radio
DMUVF10:
http://www.409shop.com/409shop_product.php?id=122953
DMUVF10 GPS Version:
http://www.409shop.com/409shop_product.php?id=123031