409shop Visit Second Ten Outstanding Net Contests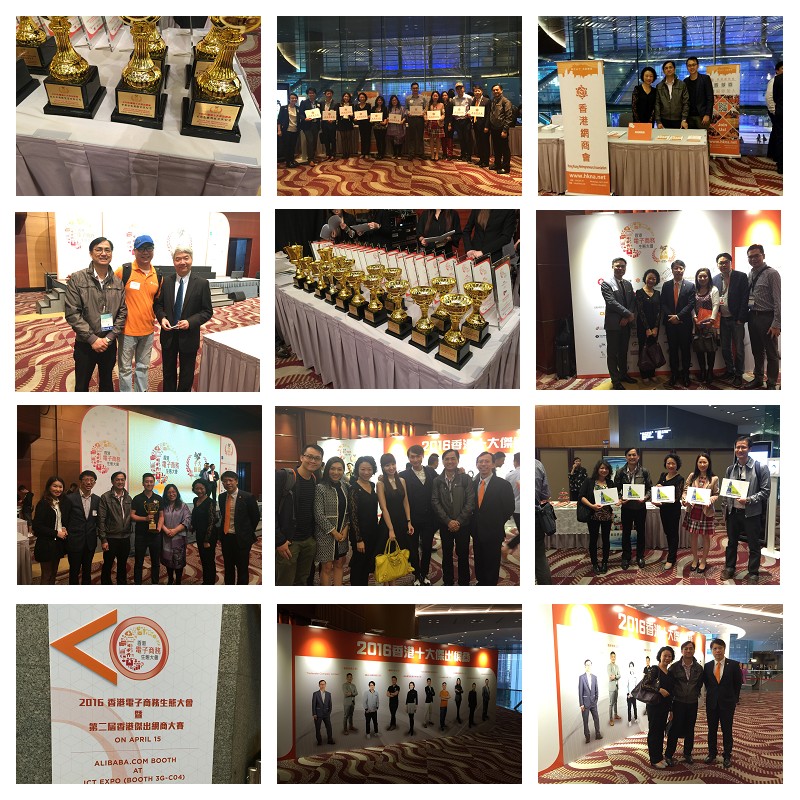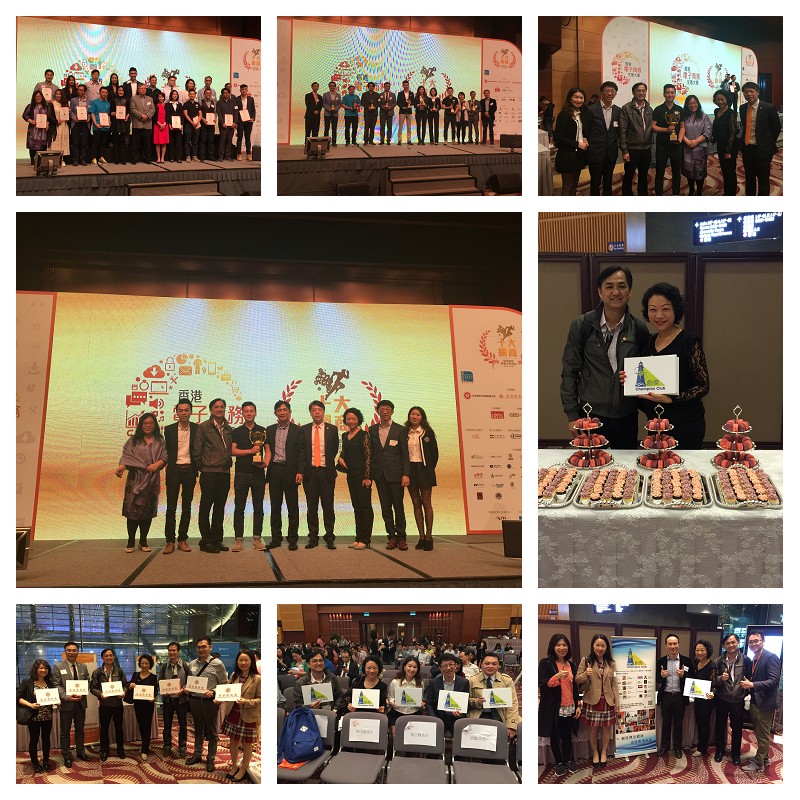 Retail Internet has fought is compulsory, to expand the global e-commerce market is also a big trend.
Although Hong Kong has slow start in e-commerce, but it can learn from the experience of other areas along the way, detours. E-commerce ecosystem Assembly in Hong Kong on 15th April and the second session held in Hong Kong Outstanding network operators contest, in addition to a public recognition of the excellent network operators in Hong Kong,
but also invited to the Alibaba Group senior traditional companies can share how "Internet +" era seize new opportunities Duiwaimaoyi of.
#E-commerce #Internet #HKCEC #TOP TEN #Alibaba #Retail