Hong Kong and Taiwan's Ten Outstanding network operators will create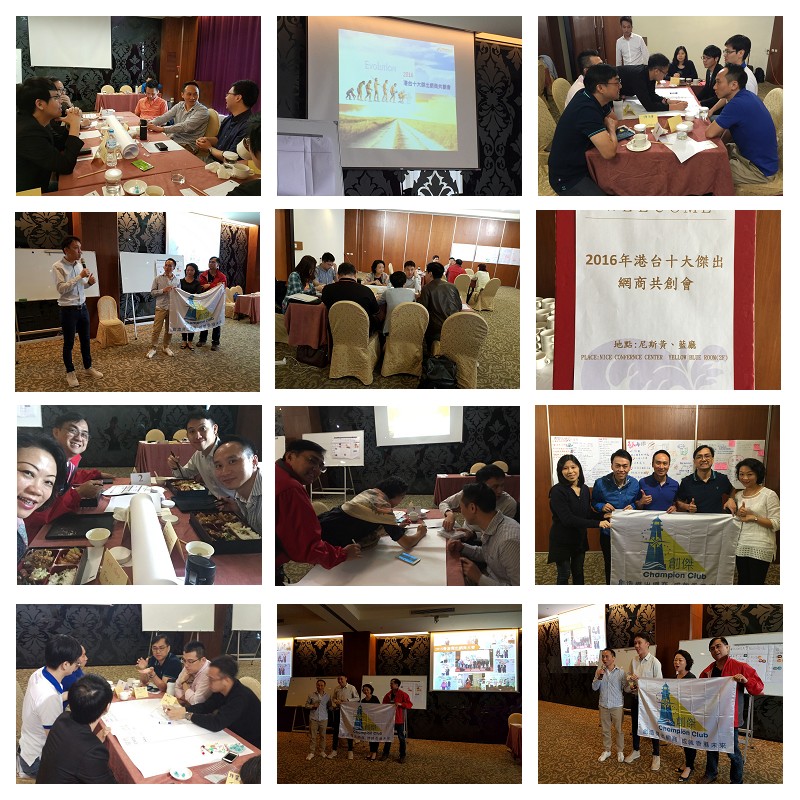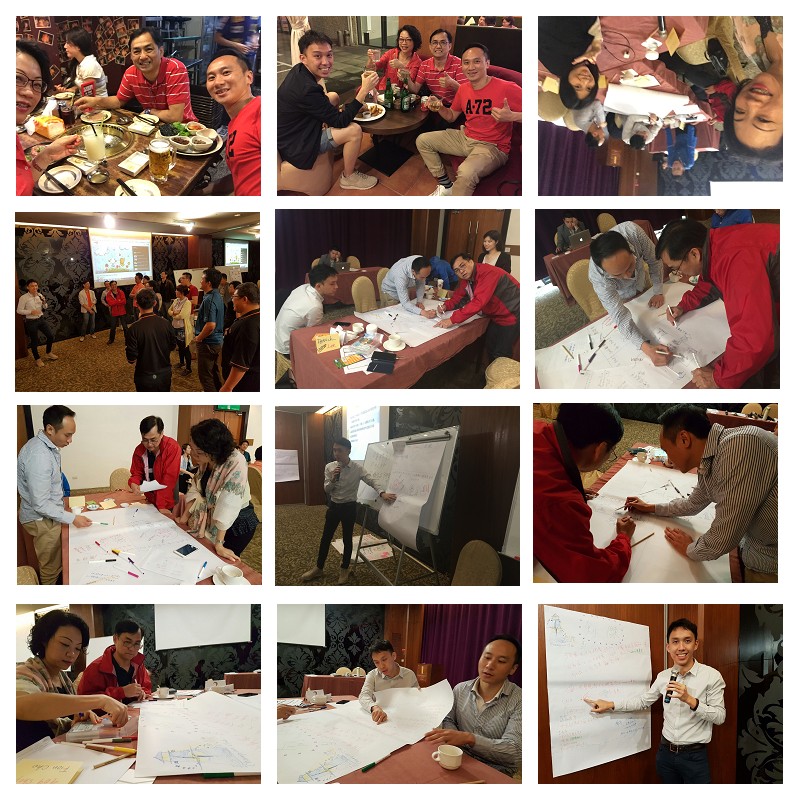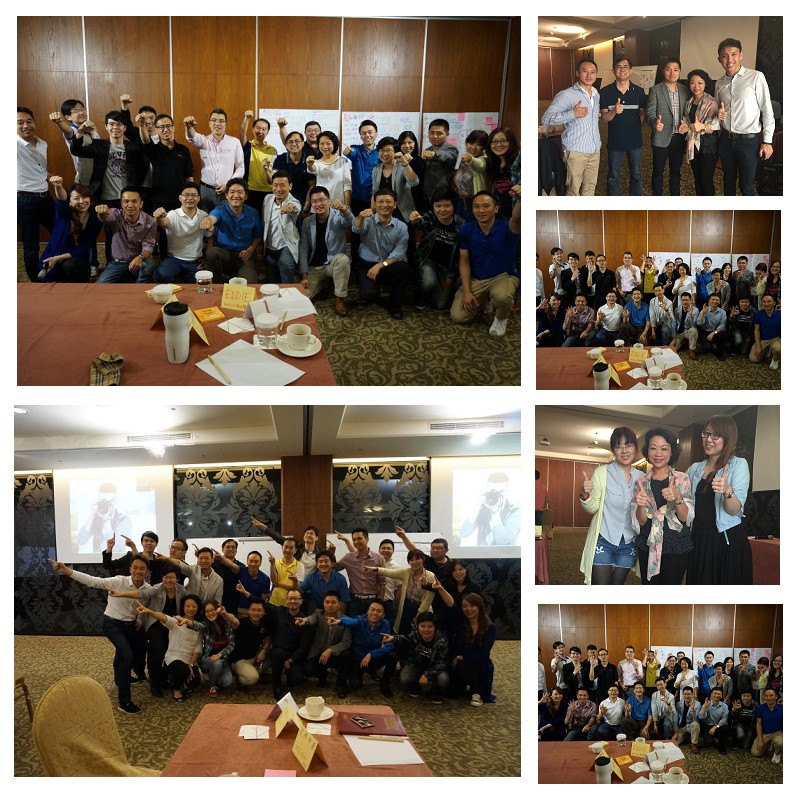 Hong Kong and Taiwan Top Ten network operators for the first time copolymer South Garden in Taiwan
5 / 9-10 will be held in the top ten network operators to create, for the first time brings together network operators from the
three places: Shanghai, Hong Kong, Taipei, Taichung, Tainan, Kaohsiung and other places gathered in the South Hall.
The last time in July 2015 for the first time to create a 2014 top ten network operators allow exchange consensus looped,
a consensus "on the stage not for more people to see themselves, but to see farther." . This past year, I believe that many network operators partners,
you can see the top ten network operators are learning camps, forums, seminars time and time again, through the times and came to share,
they are growing in the sharing, one year 2014 ten network partner for promoting eco-electricity supplier important promoter.
This year 2016 will create into the 2015 top ten network operators, network operators will benchmark Hong Kong and Taiwan
into the new DNA. The event off topic "Evolution", the full exchange between network operators
into the night for two days, listen to know more about, threw himself into the discussion really answer all the questions.
#Taiwan #Evolution #DNA #Hong Kong #South Garden #Alibaba #Shanghai #Taipei #Taichung #Tainan #Kaohsiung #409Shop