Mr Chan go to Diving in Anilao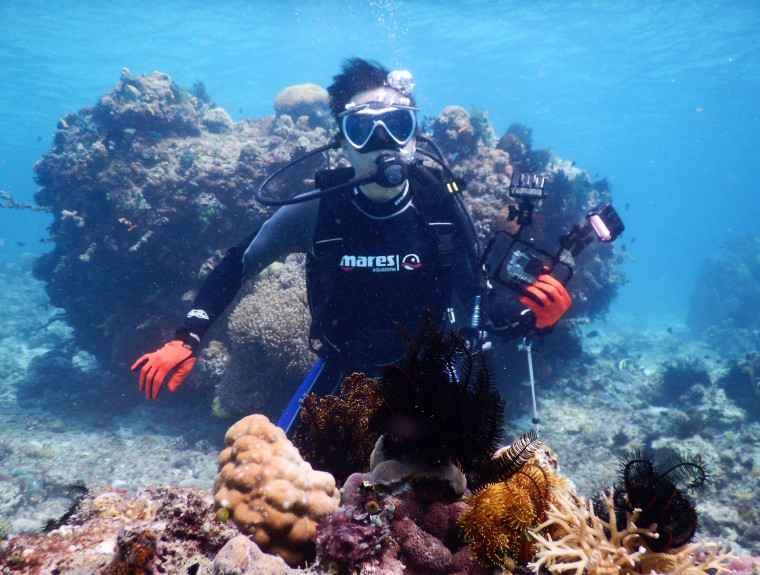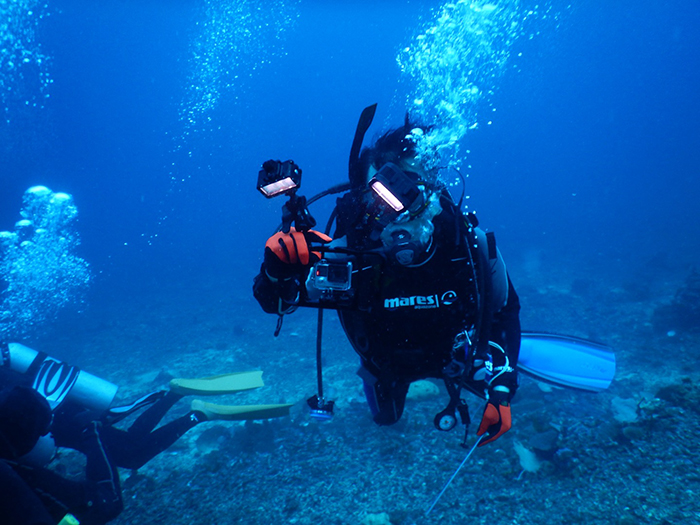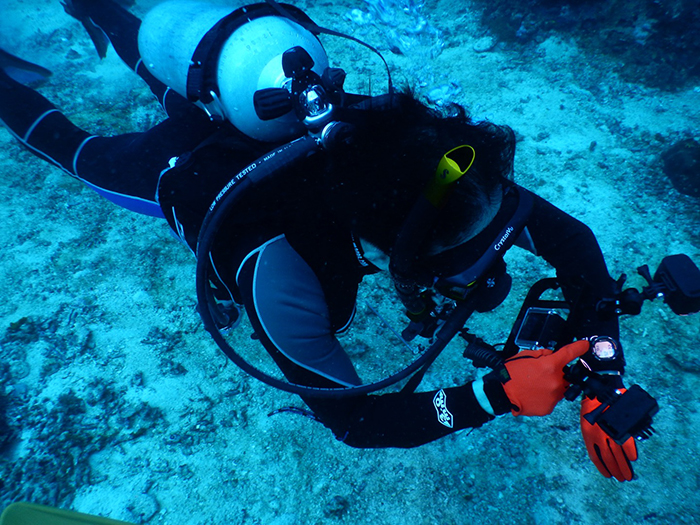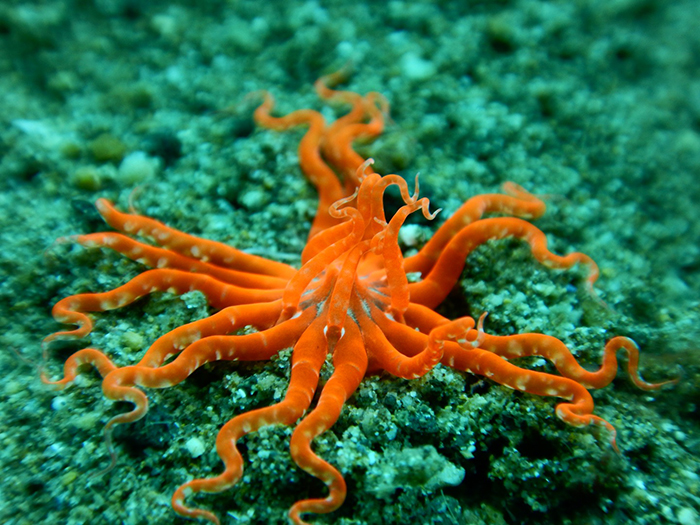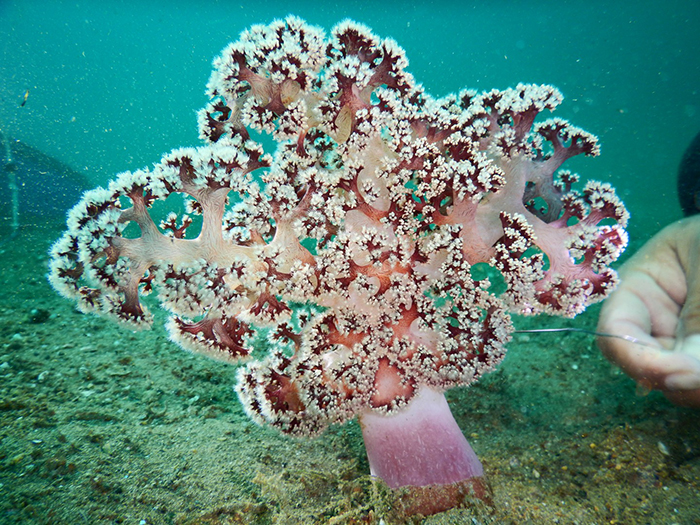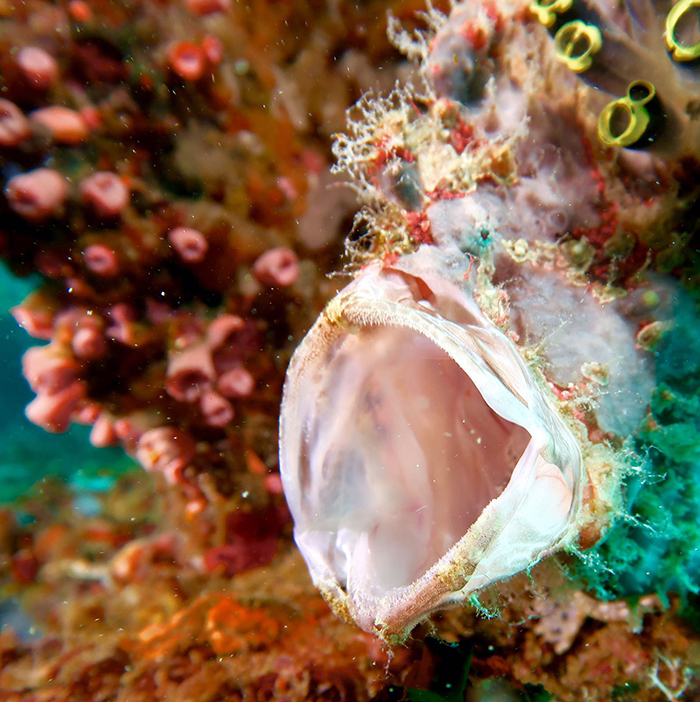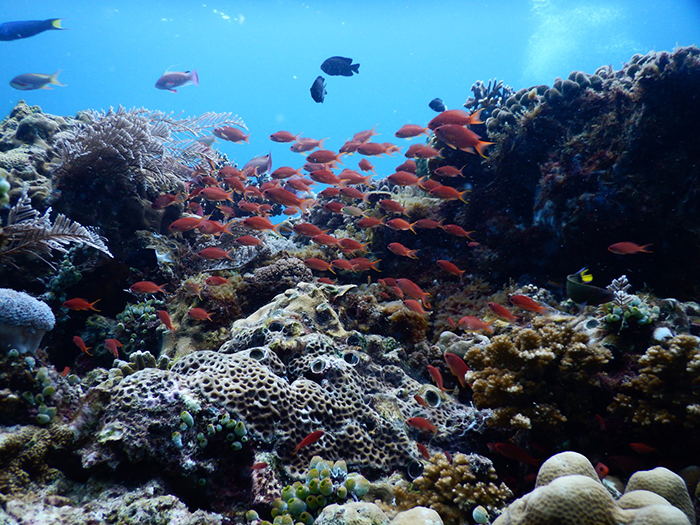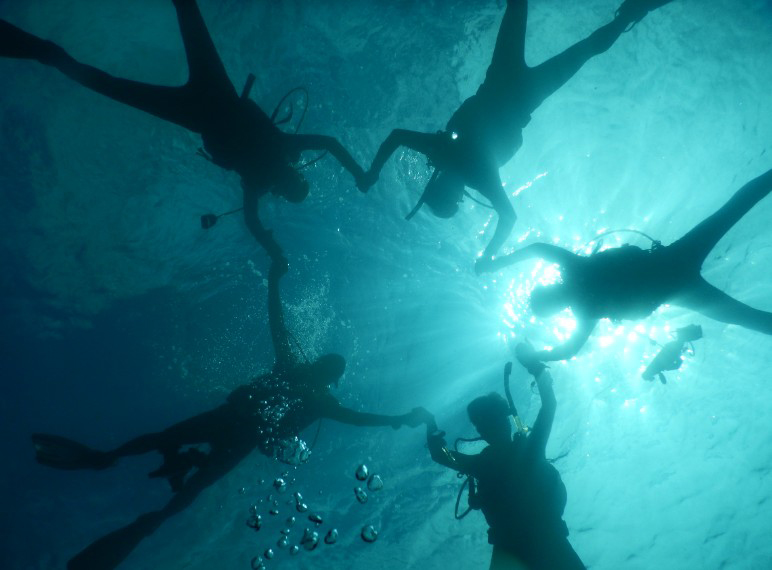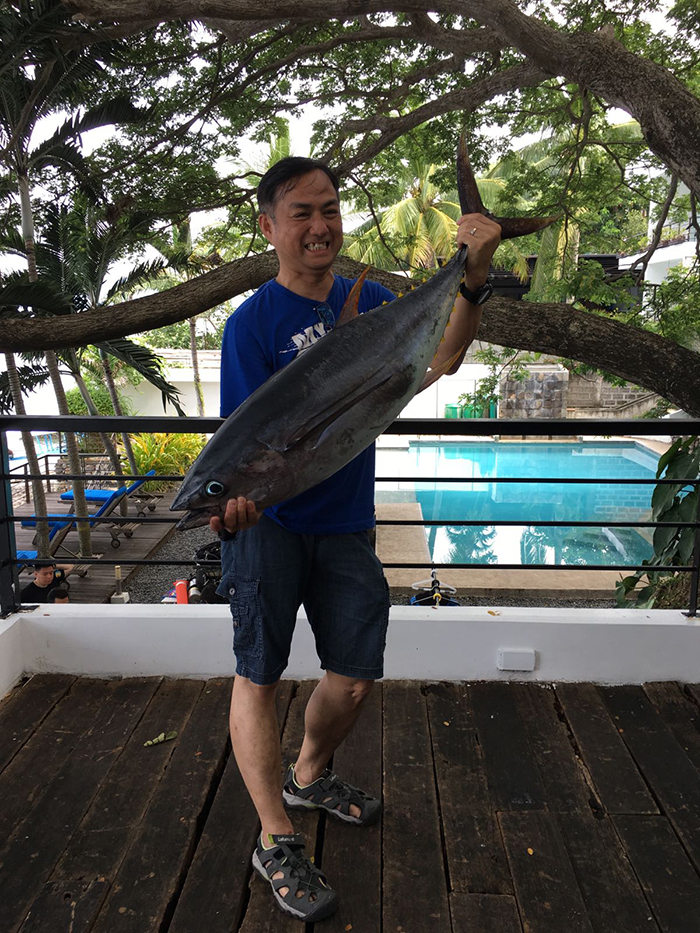 Anilao is popular with divers and snorkelers. The waters surrounding the area are teeming with marine life, plenty of corals and amazing diversity of fishes.
The northwest shore of the Calumpang Peninsula, from Anilao to Bagalangit, is lined with local resorts that cater primarily to local tourists. Although the beach at Anilao is not recommended for swimming, thatched bamboo rafts, rustic cabins and picnic cabanas are available for rental at local resorts. From these resorts, you can also rent a boat for island hopping and visit the diving spots, coves, and islands like the Sombrero and Maricaban islands.

#409shop #Surecom #diving #swimming #Anilao #Manila #Philippines