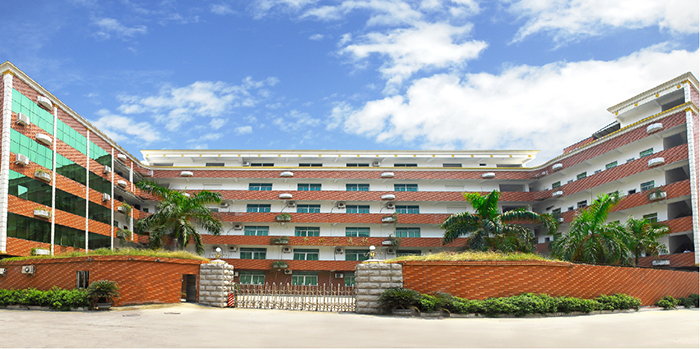 Kydera/KYD company:
We are a factory with 20+ years experience in two way radio's production & sell. The products including:
Digital DMR/dPMR handheld, mobile & repeater
Analogue handheld, mobile & repeater
VoIP handheld
Our Website: www.kydera.com
About Kydera DMR radios:
Support digital & analog dual modes.
TDMA/Double-slot working mode.
With DVIS-AMBE+2 vocoder
Be compatible with Mototrbo & Hytera.
16-bit digital voice encryption.
Contact supports private call, group call or general call.
Maximum output audio to be 1000mW.
GPS(optional)
512 Channels (16 Zones)
About Kydera VoIP radios:
The system is developed based on Android 4.2.
Support WCDMA/GSM/WiFi.
Unlimited talking range.
Group call/private call are available.
High battery capacity about 4400mAh.
The communication software can be installed into Android phone.
Can be used without SIM card just under WiFi.
Ad by 409shop ,Ad contact us