Quanzhou Yiyan Electronics Co., Ltd is a professional company engaged in wireless walkie talkie R & D, production and sales of high-tech enterprises. The company is located in No.928 Jiangnan high tech Industrial Park,Quanzhou,Fujian, the company specializing in the production and sales of brand series of wireless interphone. Since its inception, provides new products of high quality and low price for the numerous communication communication Tongren all the products are exported to Europe and the United States, by the unanimous praise.
First, service commitment
My company to the quality of survival, to efficiency and development principle, earnestly improve the quality of work for each project, from design, material selection, production control, installation supervision, until after the construction of the service, each link has the specialized personnel, to ensure that all the quality of the project.
1. In strict accordance with the requirements of the contract, to meet customer needs and quality expectations of products and thoughtful service
2. Check and control the quality of raw materials and outsourcing parts
3. Organize all kinds of supporting production units to ensure the quality of products to meet the technical requirements of the contract
4. The construction quality of the project to develop a special quality control plan
5. All parts of the implementation of optimal selection, acceptance of the implementation of the installation by the national standards, in line with the first to deal with the problem, and then distinguish the responsibility, all to meet the needs of the progress of the project as a criterion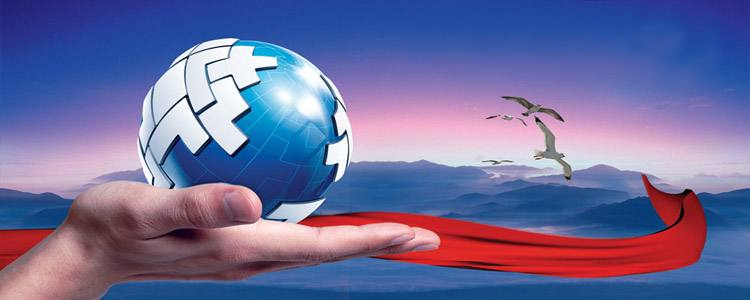 Two, technical service commitment
1. In accordance with the requirements of the buyer, the contract provides the necessary technical documents in a timely manner, and is obliged to invite the buyer to participate in the review of the seller if necessary
2. Provide technical service on site according to buyer's request
3. Strictly implement the minutes or agreements signed by the two sides on the major issues
4. Strengthen the pre-sale, sale, after-sales service, the "advance service" "the whole process of service" in the product manufacturing, installation of the whole process
5. According to the buyer to reflect the quality of information, within two days as soon as possible to reach the scene, so that users are not satisfied with the quality of service does not stop
6. The shelf life of the product in accordance with the internal conditions and running conditions of the contract under the provisions of the product standards and the implementation of "three", all supplied products in the life of all the free maintenance. As a result of the wind load design unreasonable accidents caused by the seller free maintenance.
Contact Us
ADD:NO.928 Jiangnan high tech Park Licheng District, Quanzhou, Fujian
ZIP:362000
FEL:0595-22791360
FAX:0595-22795136